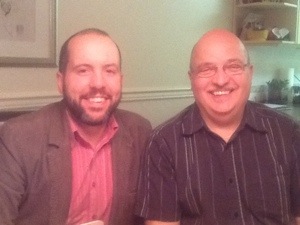 In case you missed our segment on 91.3 FM CJTR last week, here's the link to the recorded podcast. Special thanks to Jim Hutchings and the rest of the CJTR Radio staff for the great interview.
Prairie Spruce on the Radio
For those of you listening to the recording, let us know via email or in the comments below if you have any follow up questions.