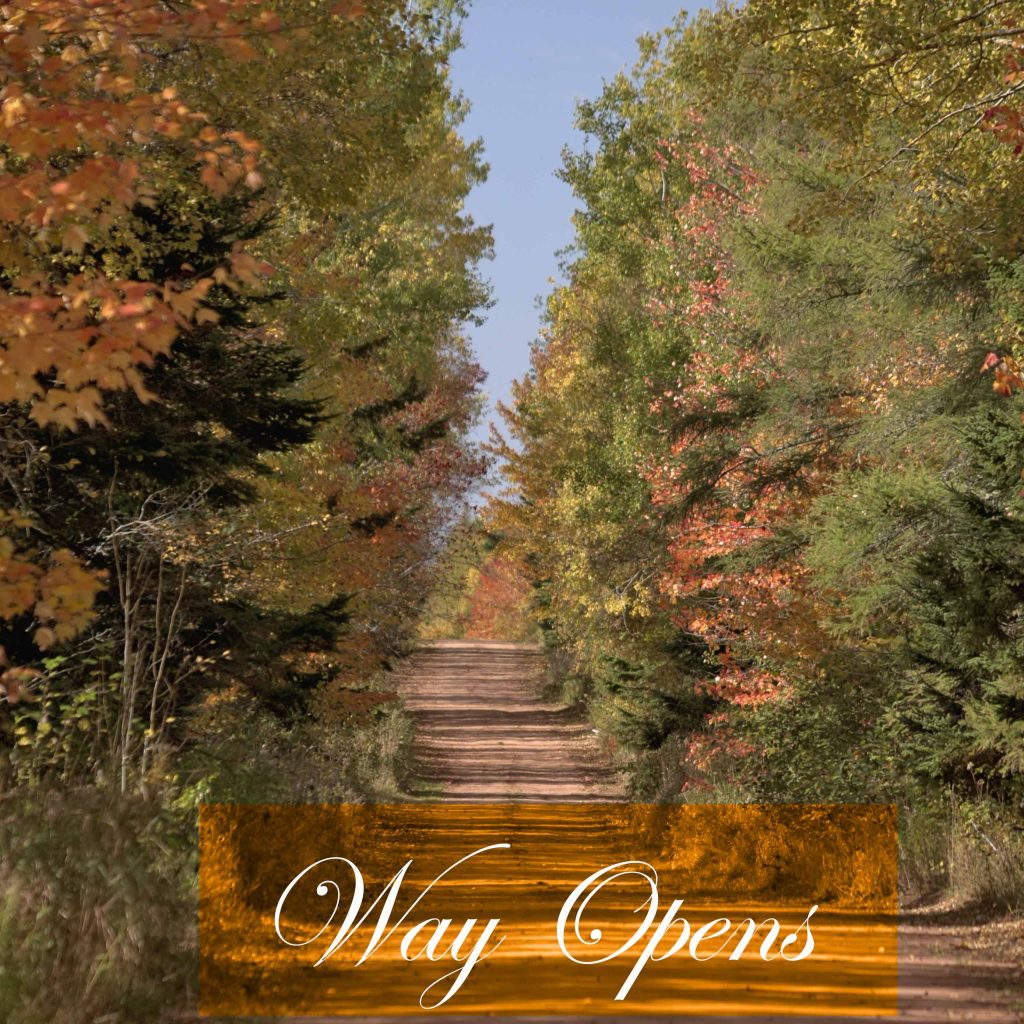 'Proceed as Way Opens' is a Quaker concept used to guide wise decisions and actions. Although we are not part of a Quaker community, we recognize, as a result of a generous gift from anonymous donors, a way has opened in Prairie Spruce Commons Cohousing.
Because of the generosity of this gift, we were able to significantly reduce the prices on our remaining units. When we began working with our architects PMGM (now 1080 Architecture), Saskatchewan and Regina were at the peak of a booming economy. We designed a beautiful, energy efficient building that is environmentally sustainable, exceeds soundproofing requirements, maximizes natural light, and has generous community spaces and unique private units. We are nearing the completion of construction, and we can now offer these high-quality units (and shared common space) at prices that are in keeping with our current economy. Thank you to the generous donors who helped make this happen.
The Prairie Spruce Commons community is working with Terrie Dunand | Realtor® |RE/MAX Crown Real Estate | Regina .
You can view Terrie's listing for Unit 201 , a beautiful 861 square-foot unit with one-bedroom, one-bath, an open-concept kitchen, dining and living room area.
To see the descriptions and layouts of the units that are still available, click here . For unit pricing please contact Terrie at 306-530-9050.
Perhaps way has now opened for you to become part of the Prairie Spruce Commons Cohousing community.