I used to play with Tonka trucks. In fact, they might move into Prairie Spruce Cohousing with me for the younger members and guests to use.
Last week was Tonka time at the Prairie Spruce site.
There were a couple of rainy days when the equipment could not work because it was too muddy and slippery.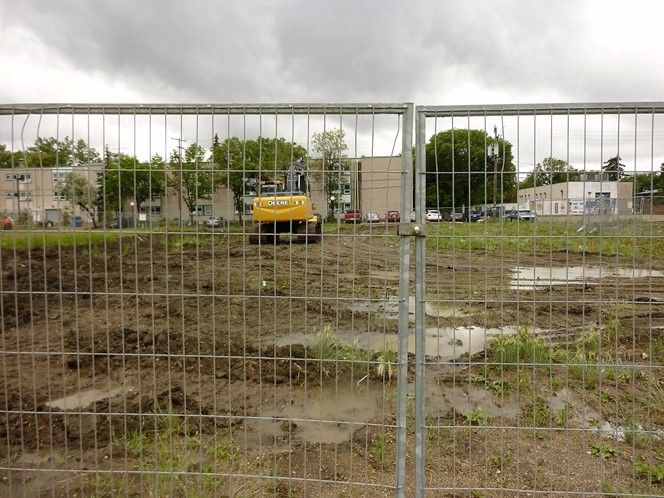 June 16, 2017 – Then the digging really started.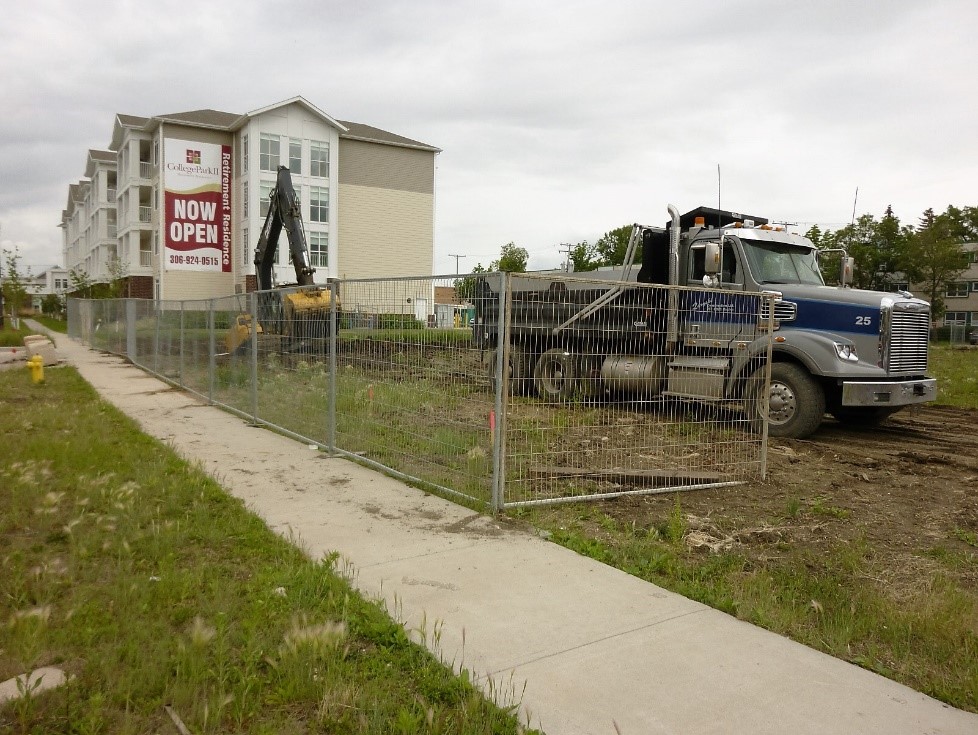 June 21, 2017 – Here is the beginning of the parking garage.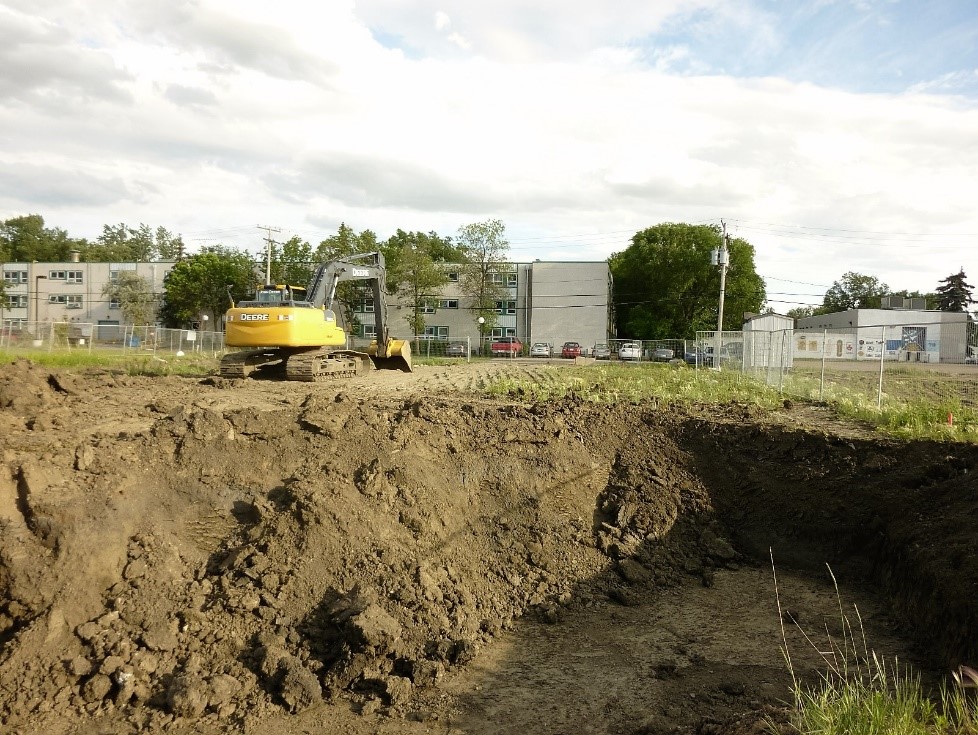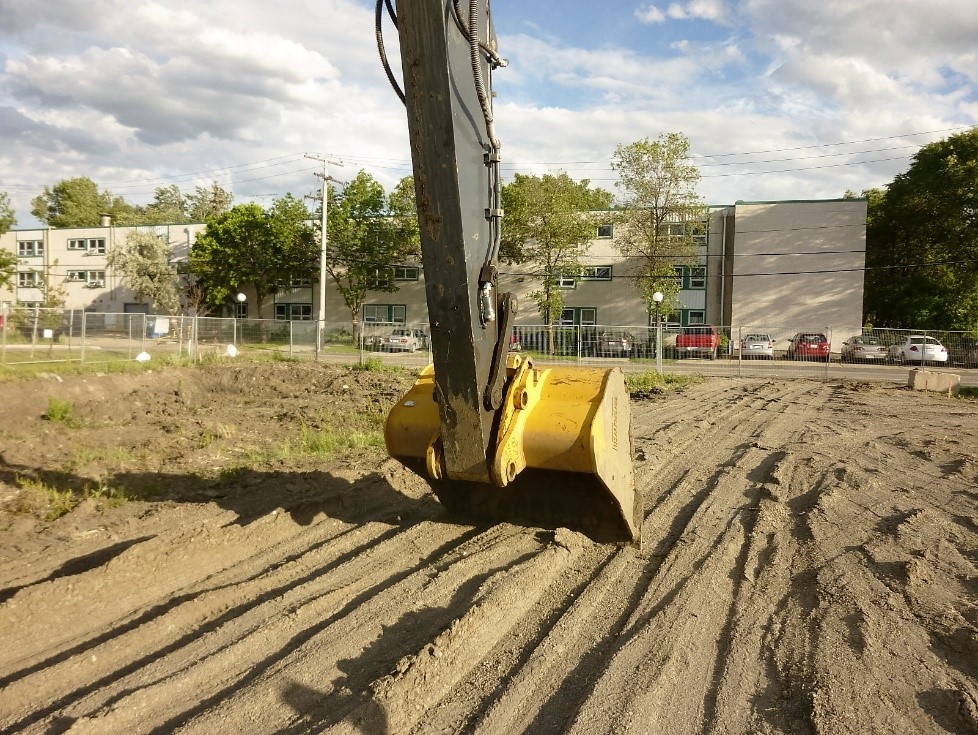 The dirt is piled west of the site.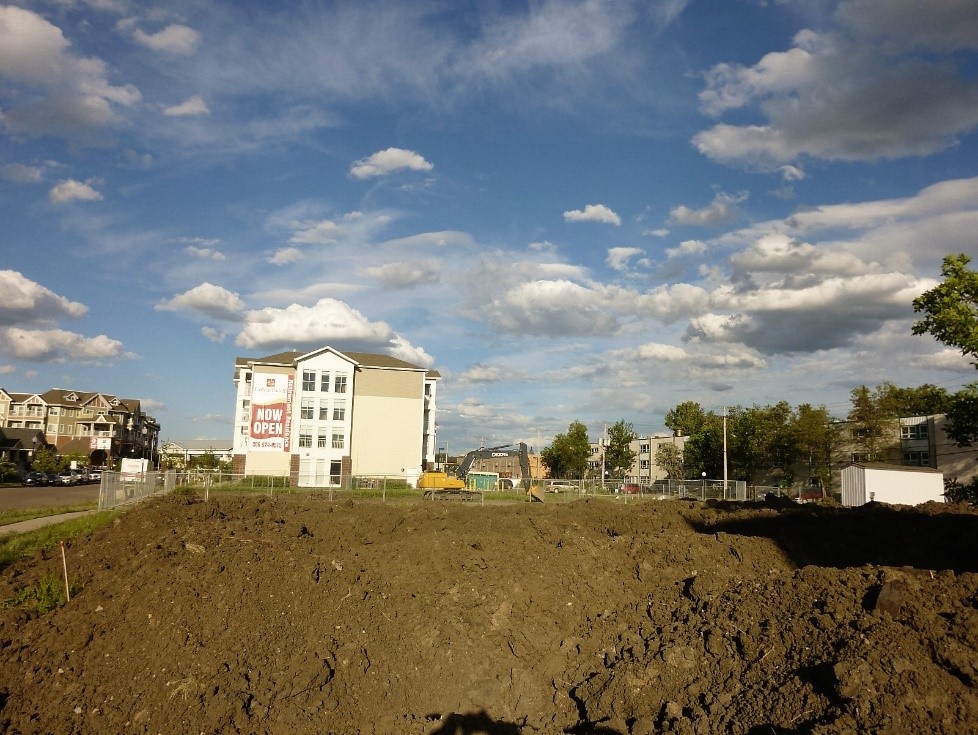 June 24, 2017 – Ready for the Ground Blessing Ceremony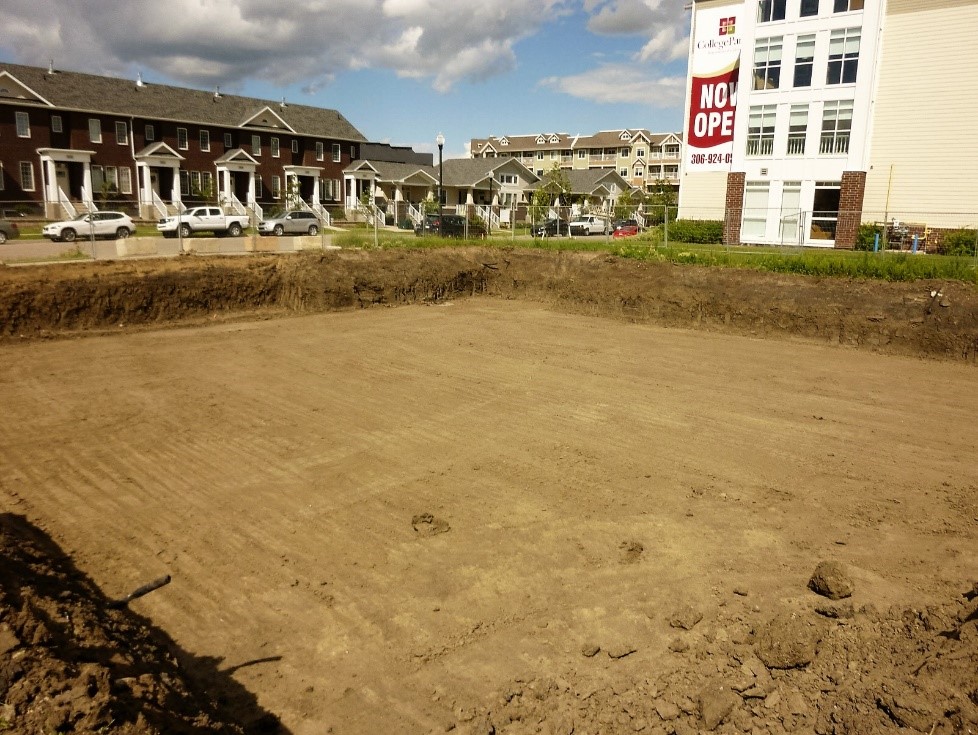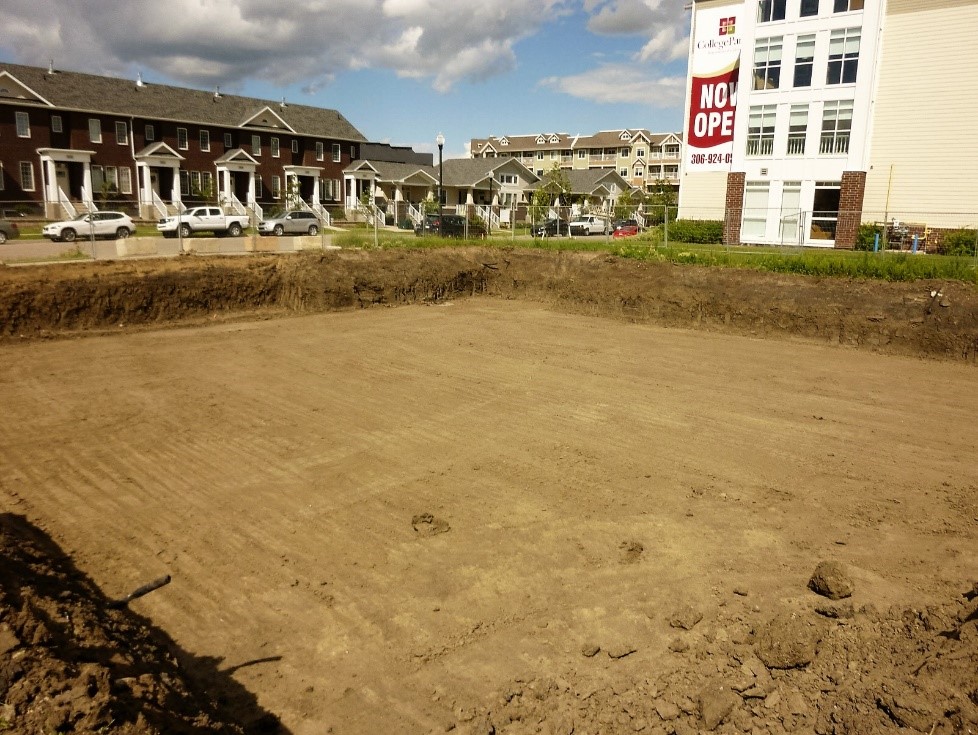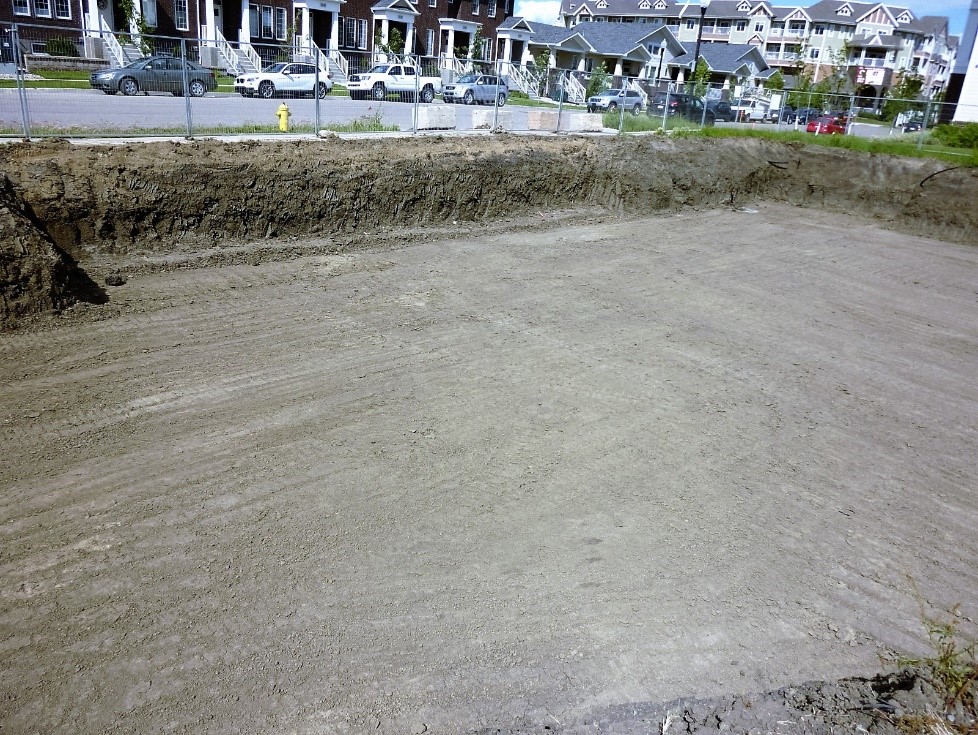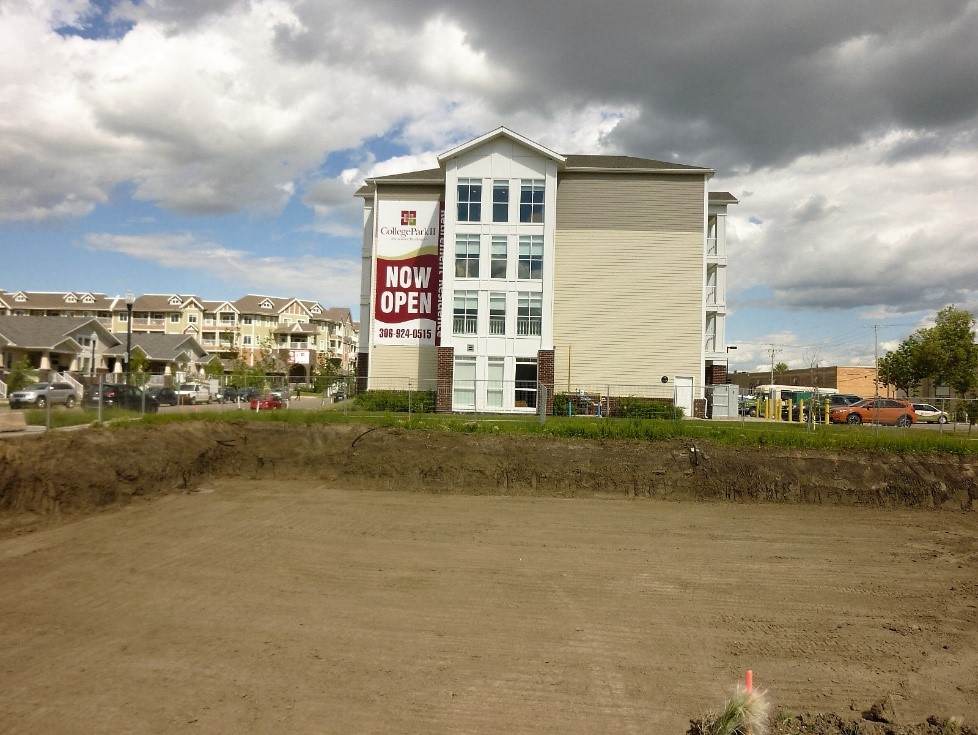 Marc