Recently members of the Prairie Spruce community have been actively searching their yards at home and at the cottage for spruce tree seedlings to help a volunteer (Merle) with the Regina Ski Club. He is collecting the seedlings to eventually place by the cross country ski trails at White Butte to provide wind protection and to help with holding snow on the trails.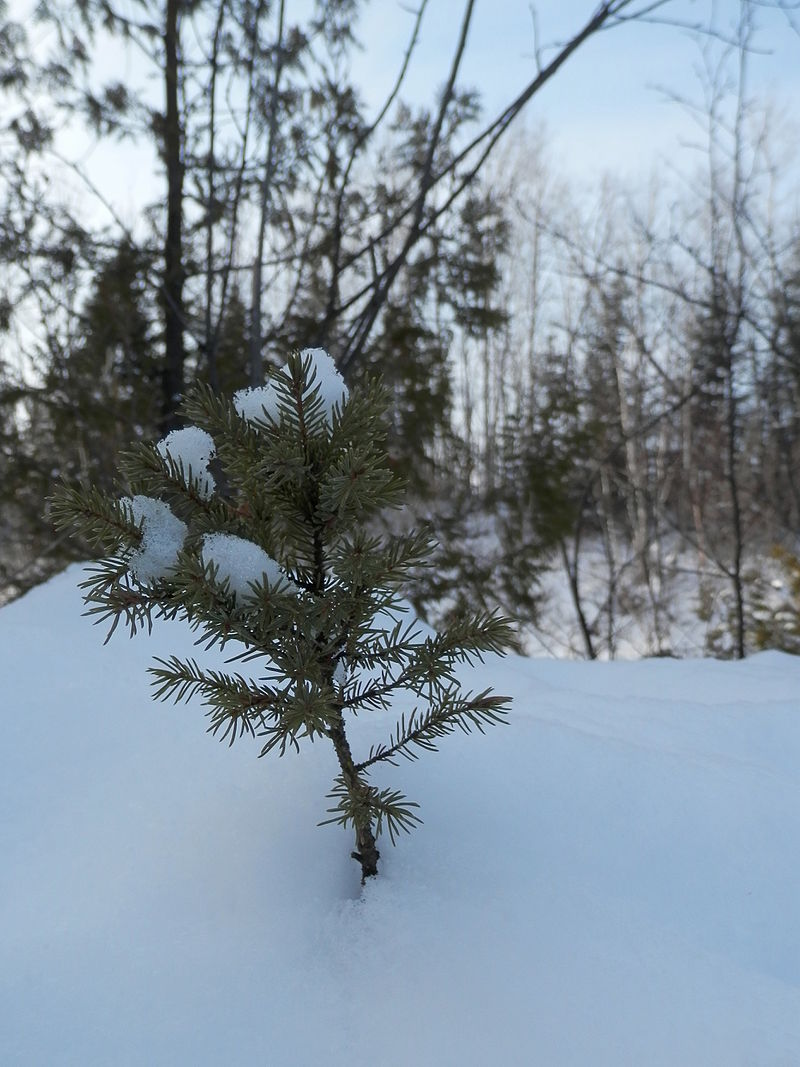 Merle stated "this is for the future generations." That is also the way our community feels about the building and community that we are establishing in Regina.   While we know that the community we are establishing is for us, we also know this will be a happy community for future generations when we are no longer here.
Merle, we were happy to help you and the Regina Ski Club with the seedlings. Our Prairie Spruce community envisions this as only being one of many things we will do to connect with our larger community, Regina.
The Prairie Spruce community wishes Merle happy planting for those future generations of skiers.
Murray