Here is part two of a two-part series on community by Ann.
Community in the Future
The members of Prairie Spruce Commons are eagerly looking forward to moving into the condominium-style building on Badham Boulevard.
After years of preparation, having personal and private space within a shared facility will finally be a reality.  The excellent location will mean that downtown appointments, a bus to the university, or a stroll through Wascana Park are all within easy walking distance.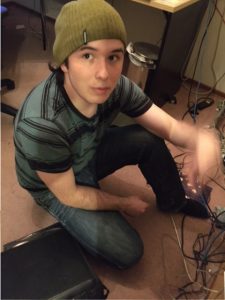 Morning coffee with a neighbour can be shared in the lounge or at a nearby coffeehouse, and an evening cribbage game is just down the hall.  Guests will be welcome to use one of two guest rooms.  Resources will be shared.  Need a wheelbarrow?  Look in the garden shed. Need help with a computer glitch?  Consult a neighbour who has computer expertise.
Have a yen for perogies?  Ask some friends to meet you in the common kitchen for a cooking bee.  Prairie Spruce residents will be secure in the knowledge that someone will check in when they are sick and pet-sit their dog when they are away for the weekend.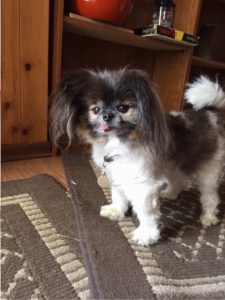 Cohousing and community are a perfect fit.
Ann