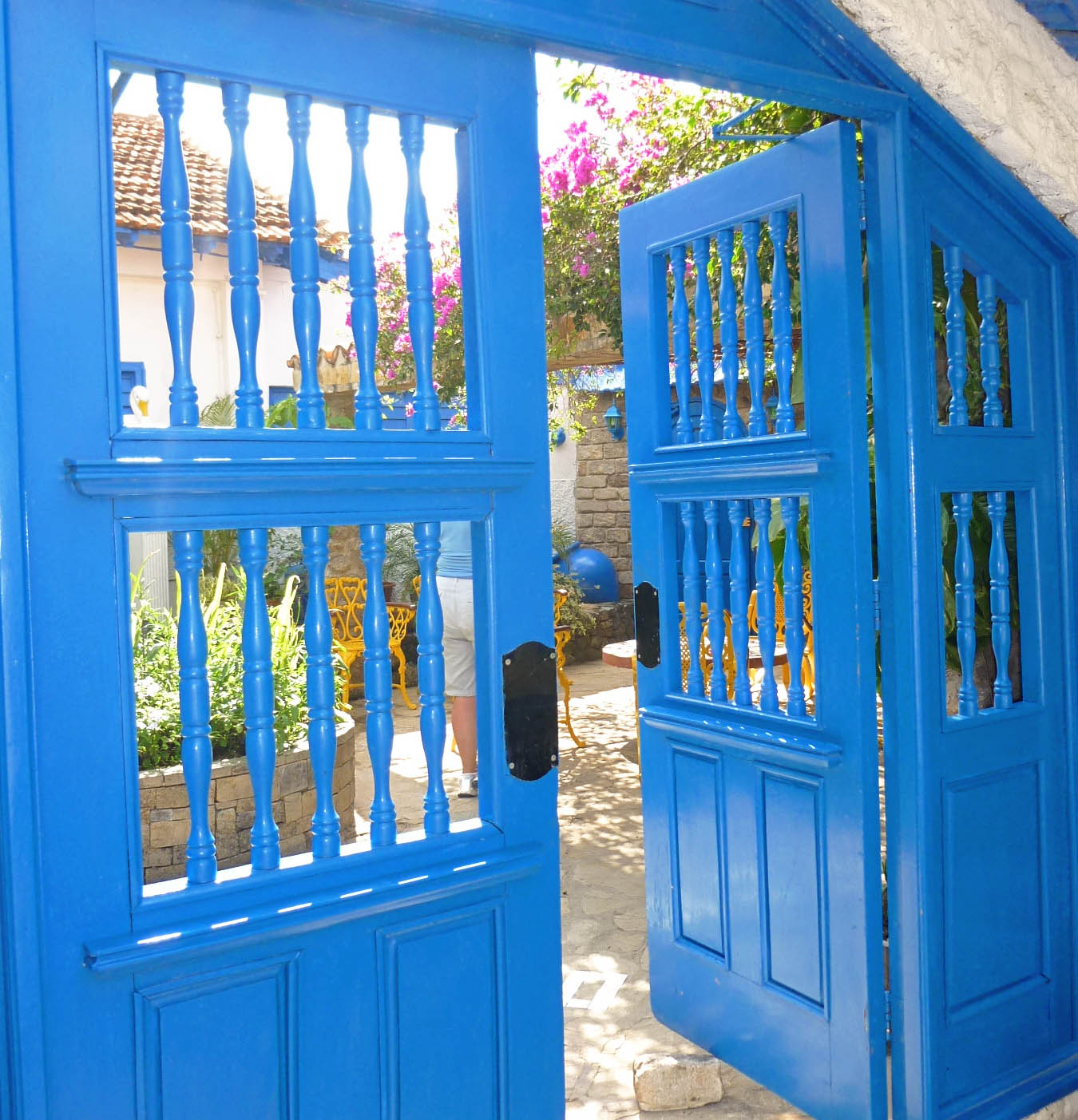 There is something unique about being a community moving into a community. It seems many of the neighbours in and around Canterbury Park are aware of and interested in Prairie Spruce Commons Cohousing. Somehow, I feel larger than myself, or even my family, as I anticipate moving into Prairie Spruce Commons and the Canterbury Park neighbourhood. It is as though I bring the whole Prairie Spruce community with me, and this is like an open door when I am meeting the neighbours.
I have been slowly getting to know our future neighbours and neighbourhood. As a photographer, I am regularly consulting with Laurie at Bird Film. It is fun to stop in at Bib and Tucker and see what new styles Gaynor has on display, and Elyse at Stapleford Health and Rehab did her magic on my shoulder.
Our unit is at the south end of the Prairie Spruce building and the residents at Cedar Wood Manor on Broad Street will be our closest neighbours. Walter, Emmerson, and Vic (not their actual names) have a close-up view of the construction from their lawn chairs at the back of the building. They are out there most days and can give a report on the progress. It is nice to sit with them on a sunny day, see the building taking shape, and hear their perspectives on the construction and the neighbourhood. Recently I was standing looking at the east foundation (adjacent to College Park II) and met Alvin (not his actual name) who also lives at Cedar Wood. It was inspiring to hear his pride in his son who has recently graduated in medicine and is doing his residency in Prince George.
And then there is the natural world neighbours. The copse is a small group of trees at the intersection of College Street and Halifax Street, and was part of the original Anglican Diocese of Qu'Appelle.  I am grateful that the copse is being beautifully restored by Vince and Joe Fiorante.
In this time of being part of a community moving into a community there always seems to be some new opportunity to get to know one another, and ourselves, in fresh ways