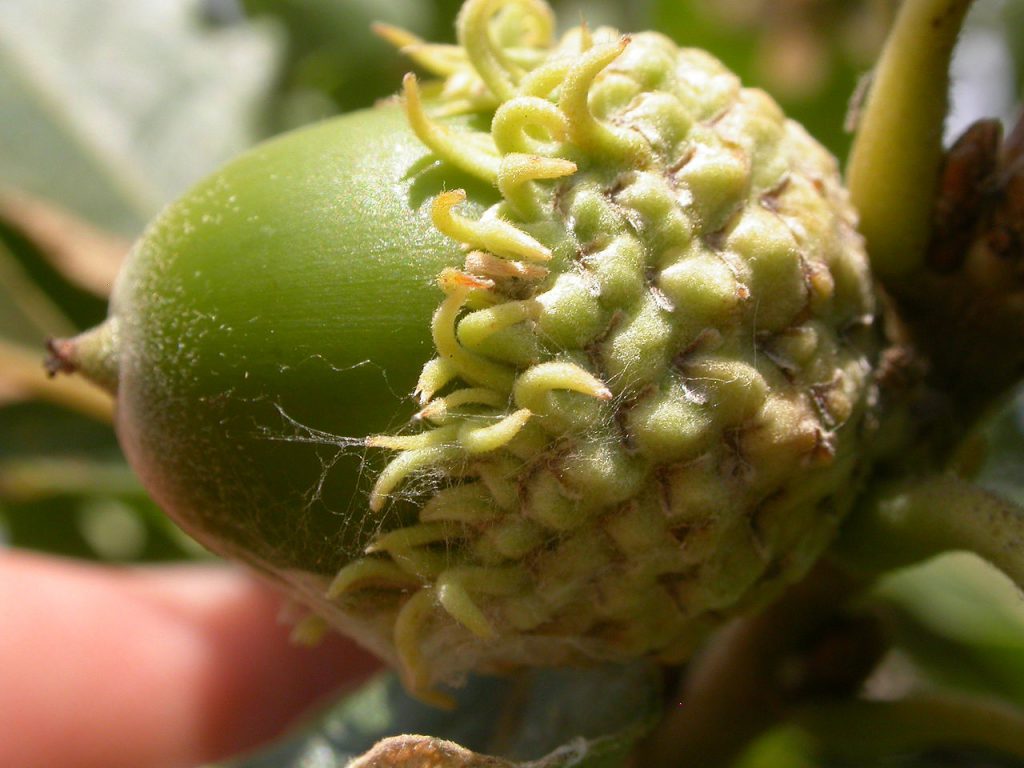 Cohousers are all about community, neighbourhood and lowering our carbon footprint.
As our beautiful building takes shape in Regina's Canterbury Park neighbourhood, we are getting to know our neighbours.
A sweet arrangement has been made with our neighbours to the east at College Park II Retirement Residence (CP2). We do volunteer work at CP2 in exchange for use of their space for our meetings.
My chosen volunteer work at CP2 is watering trees and picking up garbage from the front and back gardens of this two-block property.
Trees are essential members of any neighbourhood. I notice happiness in getting to know and care for these young trees. Two of our tree neighbour species are Bur Oak and Little Leaf Linden.
Bur oak is a slow-growing, tall deciduous tree with a mature height of 30 to 45 feet and a spread of 20 feet. It has an annual growth rate of 2 to 12 inches and a lifespan of 100+ years. It is native to the eastern prairies.
Little-leaf linden (Tilia cordata) is a medium to large shade tree with a symmetrical canopy that looks at home in formal or casual landscapes. It is easy to care for and needs little or no pruning. In summer it produces clusters of fragrant yellow flowers that attract bees. In late summer, dangling clusters of nutlets replace the flowers.
Earlier this fall Brenda and I were visiting in Vancouver where Nicole my goddaughter introduced me to the Treegator watering system.  Treegators are everywhere.  I ordered one and tried it out the other day when it was still warm.
This simple watering system allows young trees to get a good drink and at the same time conserves water and that makes me happy.
Win-win-win.
Ruth