We feel lucky to have Jodi Woollam as our teacher and facilitator in learning Compassionate Communications. It's not easy to find teachers who know this stuff and Jodi lives and works in 'our town'. jodi.woollam.ca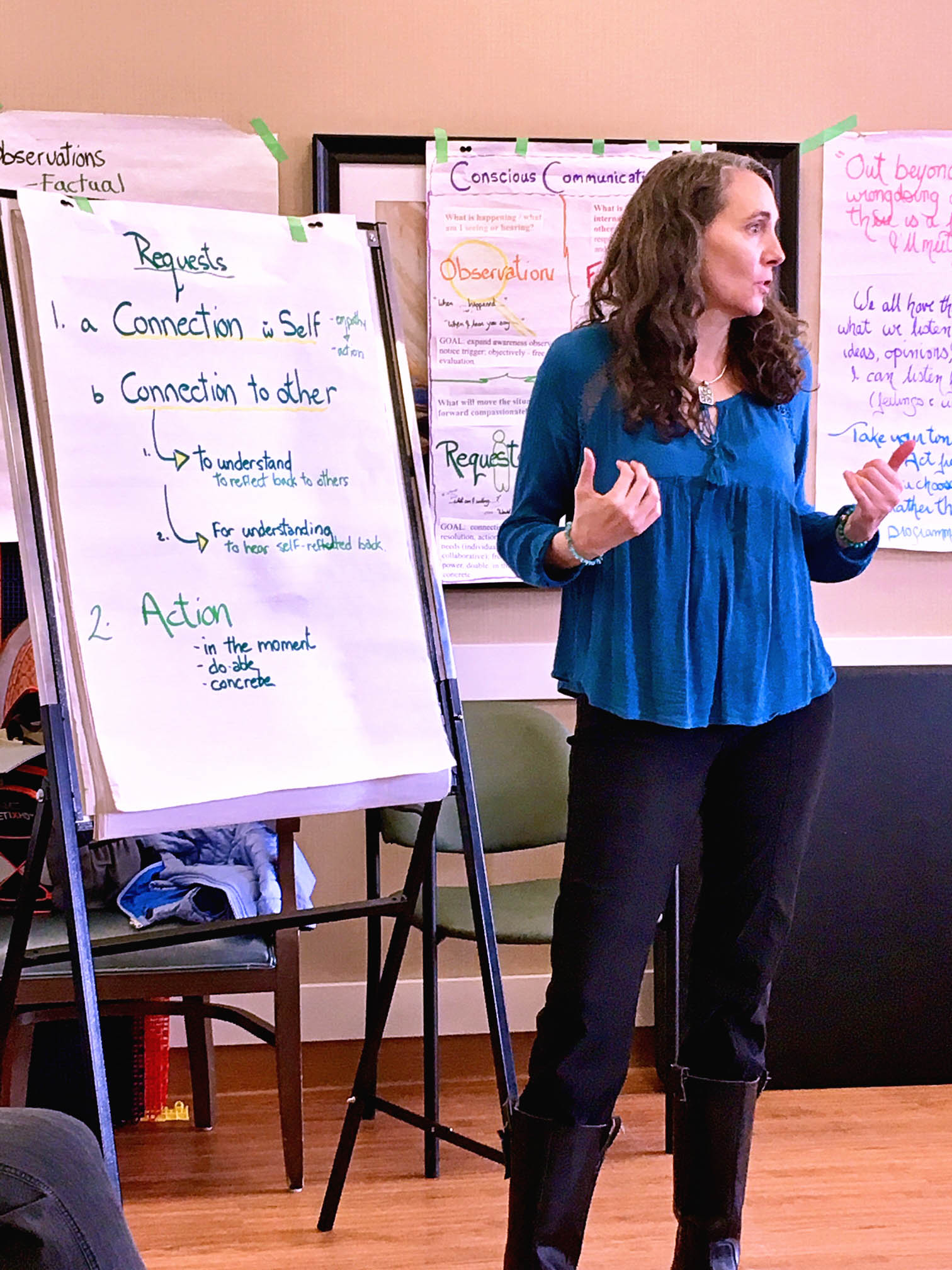 Here are some reflections from our cohousers after the first workshop.
"Learning Compassionate Communications is helping me to understand how important it is for me to be aware of and look after my own needs in a kind and respectful ways."
"I thought it might all be over my head but it wasn't and my Prairie Spruce Community helped and supported me in learning."
"Participating in the Compassionate Communications Workshop with Jodi Woollam helped me see that I want to develop emotional vocabulary."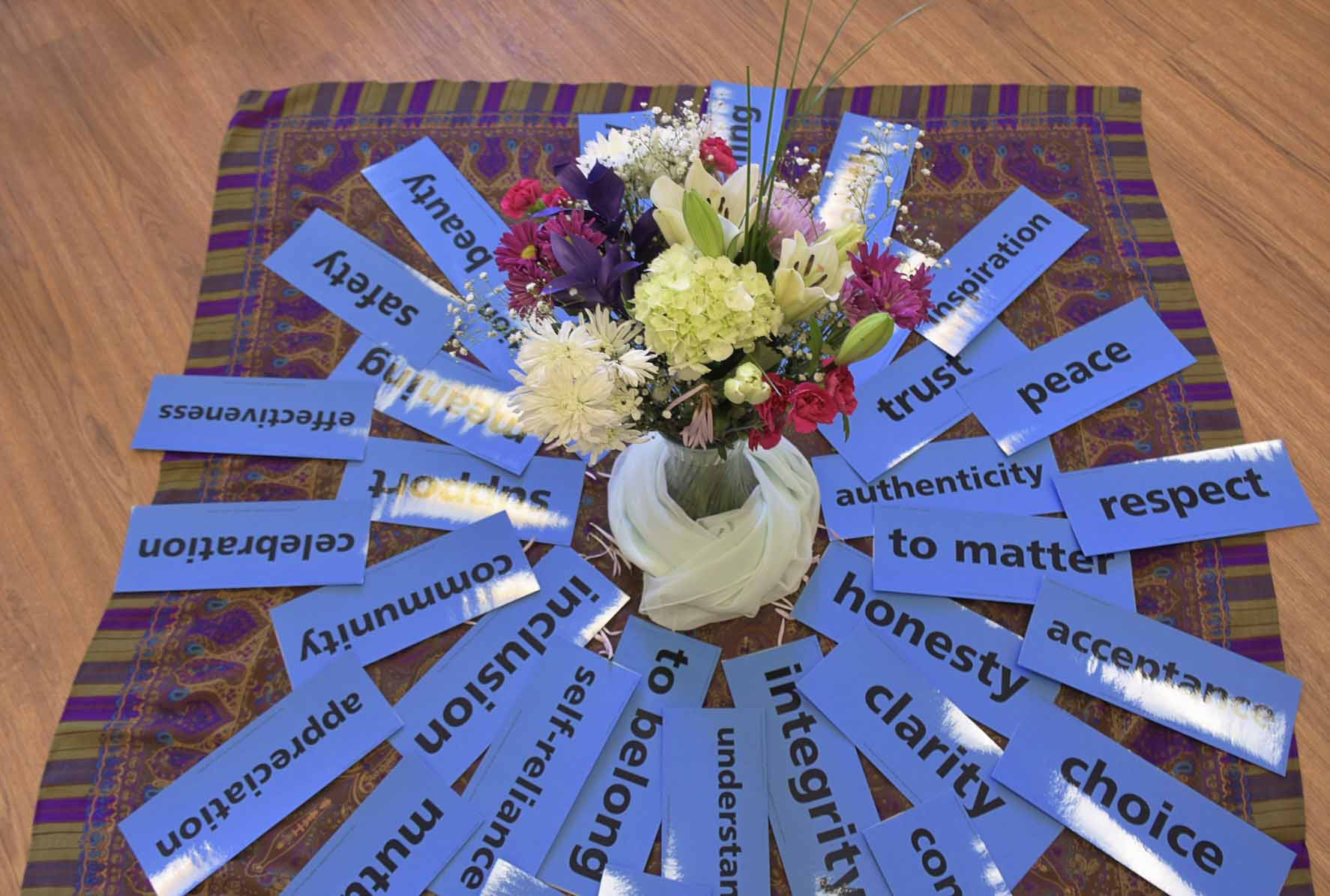 The clearer we are about what is motivating our actions the more intentional, self-aware and conscious of others, we can be about how we go about it. Click here for the blog: Four Guides to Improve Communications.
Communicating well isn't something we are born with, it takes time, awareness, help, feedback, intention, self-awareness, and willingness to fall flat on our faces and try again and again.
I feel lucky to be part of Prairie Spruce Commons Cohousing Community who values learning and growing both individually and as a community.
If you're considering becoming a member of Prairie Spruce Commons Cohousing now is a great time while units are still available and the community is getting ready for our second workshop in Compassionate Communications in October 2018.
In the future, we hope our Common House might become a place where cohousers together with neighbours and members of the wider community gather to learn in areas such as Compassionate Communications, Composting, Container Gardening and who knows what all else.
For more information about Compassionate Communications and Marshall B. Rosenberg, the founder please contact the Centre for Nonviolent Communications at www.CNVC.org
Ruth