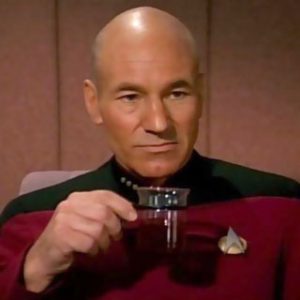 "Tea, Earl Grey, hot." Being both a Star Trek and tea fan, this line has always appealed to me.
I have spent a lifetime, "going for coffee" with friends and family. At first, I would order coffee, just to be polite and to fit in, but I soon realized that I don't like coffee and it feels the same way about me. I finally know that I can still be a proud Canadian without a "double-double" in my hand.
But I'm still going to a coffee party next week and you should come too. I'd invite you to a tea party but then you would have all sorts of ideas – frilly dresses, big hats and porcelain cups, and pinkies in the air. This is a coffee party – you can dress and hold your cup however you want.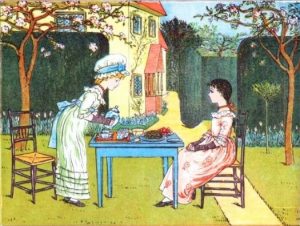 You are invited to a coffee party on Monday, August 8th at the Naked Bean Expresso Bar and Cafe (2505 Broad Street) from 7:00 to 8:30 p.m. Members of Prairie Spruce Commons will be there to answer any questions you have about the project, show you the plans for the remaining units, and even give you a tour of the site.
What am I having at the coffee party?
Tea, Earl Grey, hot.
RSVP by emailing and we'll even buy your coffee
Our email address is PrairieSpruceCommons@gmail.com