This is the second part of the three-part series on Christmas past, present, and future.
In my head I keep hearing Tevye,  from Fiddler on the Roof, sing "Tradition", but my mind keeps changing it to "Transition." This Christmas is all about transitions.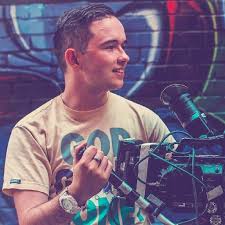 I am currently living in a rented house with my husband and in-laws as Prairie Spruce is built. Almost everything I own is packed away in the garage –  including all our Christmas decorations. I'm not feeling too festive right now.
Our son, Erik, is away at school in Vancouver and won't be home until Dec 17. I'm like a little kid – only ONE more sleep until he is home. It just feels a bit odd not having him around to help with decorating and Christmas baking.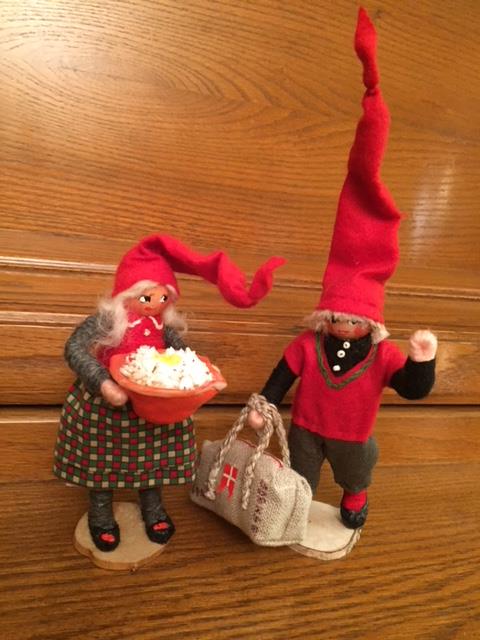 But there are a lot of good things about this Christmas too. 
Our rented house is going to be Christmas Central pretty soon. Eva, my mother-in-law, has done an amazing job of decorating the house. There are little Danish nisser everywhere. They look a bit like elves but are small creatures more closely related to trolls. Years ago on the farm, they would cause all sorts of troubles (think gremlins). The farmer's wife would put out a bowl of rice pudding for them, and all would be well.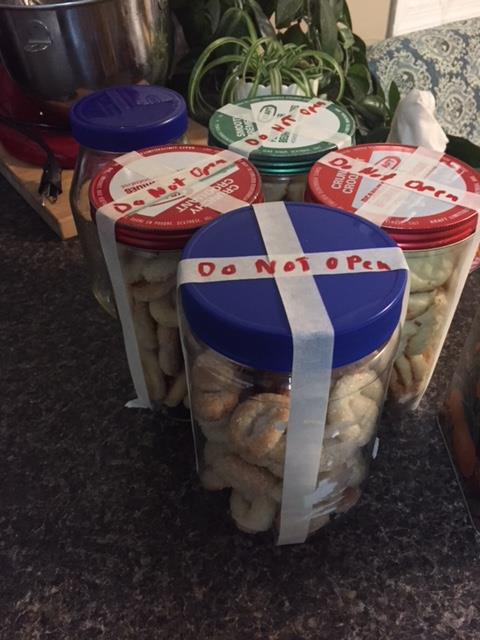 Everything in the house is red and white and beautiful. There are already jars of Christmas cookies sitting on the counter. Sadly, they are taped shut. Probably a good idea.
Once Erik gets home, we have plans to go out shopping for new clothes for him. Normally this would not be something I look forward too, but this momma is missing her boy… a lot. It will be great to spend time with him and I might just be able to guilt him into helping me mark exams, although I'm not holding out a lot of hope for that.
Thomas, my brother-in-law,  will be arriving a few days after Erik gets home. In the past, Thomas stayed with the in-laws and we would see him a bit over Christmas. It was a bit of a hassle as Henning and I would work all day, and then either drive out to the farm near Edenwold for the evening or make supper for everyone at our house. Now we will all be together every night, and we don't have to travel. I'll still have to cook sometimes, but there will be plenty of help around. It's really starting to remind me of Christmas when I was a child – busy, and lots of family around. 
On Christmas Eve, we will be joined by my mom and her significant other. They will stay in our bedroom overnight. So we will kick Thomas off the futon, and he will kick Erik off the couch. I told Erik he could sleep in the bathtub for one night. Erik is over 6 feet, so I think we will find an air mattress for him.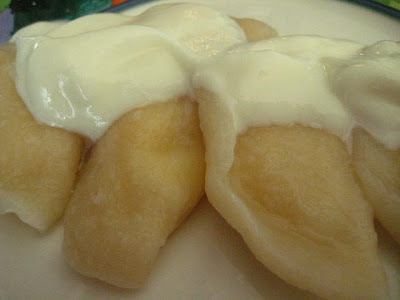 Murray and Lois, fellow cohousers, will be joining us too. They have some Danish in their background, so it is fun sharing a traditional Danish Christmas with them. We have roast pork with crispy, crunchy skin, caramel potatoes, red cabbage, and perogies. The last part is my influence. I grew up in Yorkton – that should be explanation enough. We will eat huge amounts of rice pudding because somewhere in the bowl is a whole almond. The person who finds the almond wins a prize. The normal tactic is to hide the almond in your mouth and not let anyone know you have it. That way the rest of the people keep eating and looking for the almond. We go to evening service at church and then end the night with singing and dancing around the Christmas tree. This is the second year they have celebrated Christmas Eve with us. The more the merrier.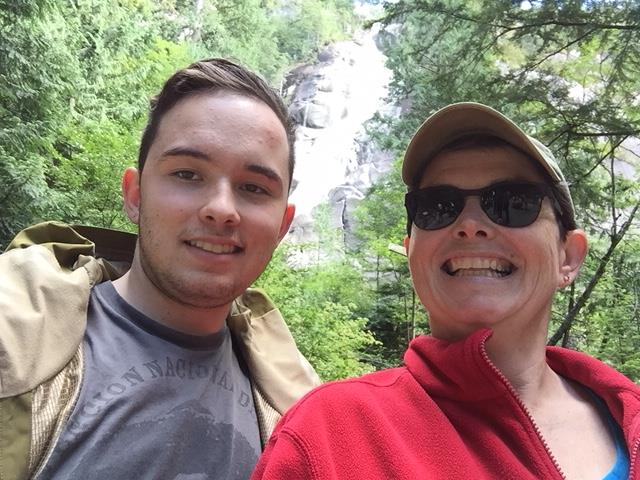 Maybe all these transitions will lead to new and wonderful traditions. Gone are my humbug feelings, bring on the holidays….
And only one more sleep until Erik gets home.
Merry Christmas.
Joanne