Here is part three of Christmas Past, Present, and  Future at Prairie Spruce.
In eager anticipation of living in Prairie Spruce Commons in 2018 I recently asked members of our community to share their vision for "Christmas Future" in cohousing. Responses varied from traditional to more "out of the box" thinking, but all promised to be fun and festive.
Picture a BIG Prairie Spruce Christmas tree surrounded by many helping hands, lots of laughter, conversations, and music. People have brought their hand crafted or store bought favourite decorations and share the stories behind each special piece: "my partner gave me this on our anniversary", "my grandchildren made this for me in kindergarten", "this came from the old country", "this belonged to my mother and it reminds me of her in a special way at Christmas".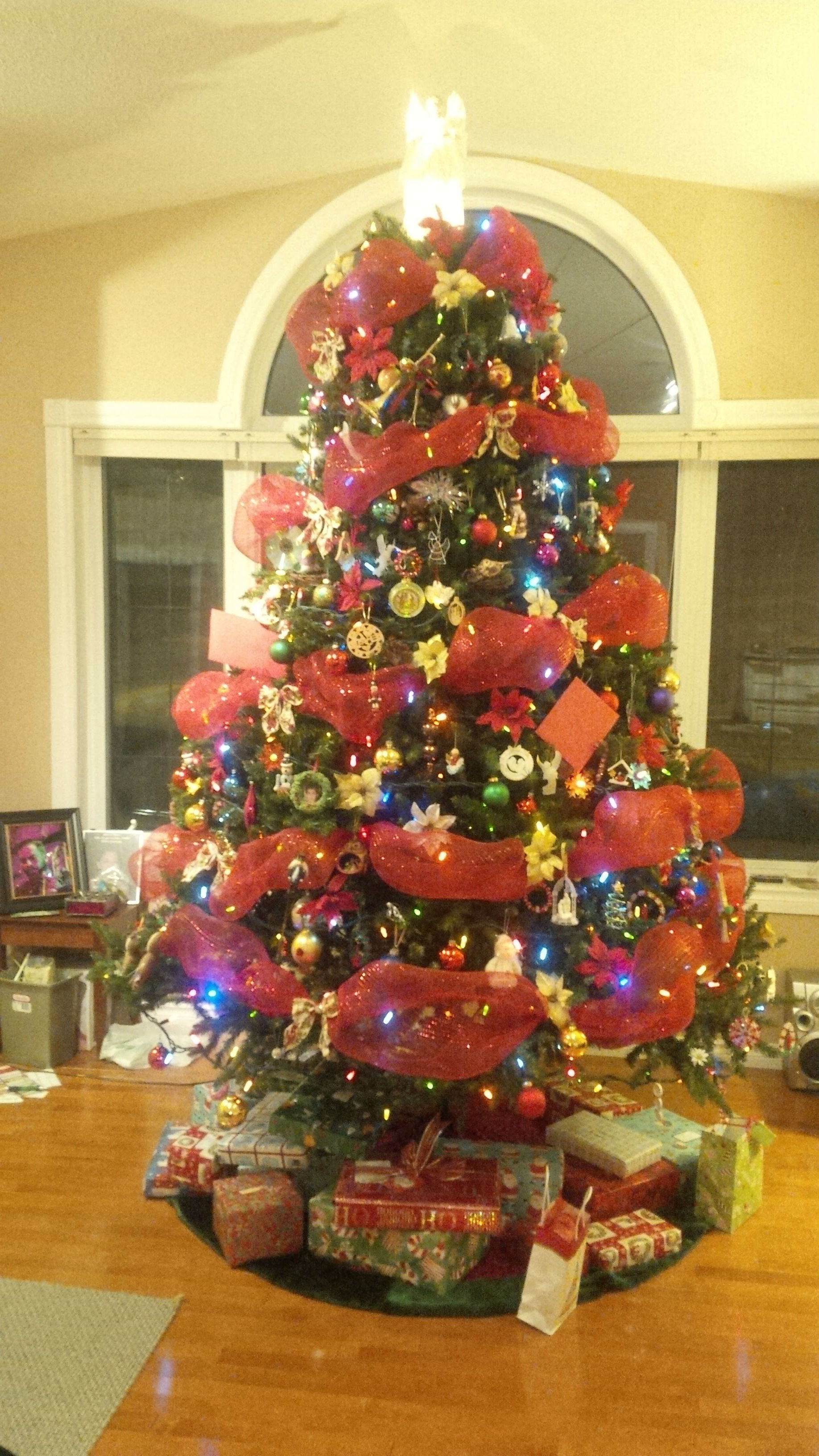 Picture and smell the aroma of a turkey feast with all the trimmings in the common dining room. Other favourite dishes from many cultures, including vegetarian fare like the twelve meatless dishes from the Ukrainian tradition or fragrant curried dishes from India also grace the tables. In-house craft wine and beer is on tap, or festive favourites like eggnog and hot apple cider supplement the specialty coffees and herbal teas being offered. Deserts too numerous to mention are available for sampling on a continuous basis.
Picture people coming together for a house concert, watching Christmas movie classics like "A Christmas Carol", playing cards and board games, working on puzzles or gathering around the piano to sing Christmas carols. At times the Prairie Spruce choir branches out into the neighbourhood singing Christmas carols and bringing seasons greetings to neighbours, local residents, and businesses.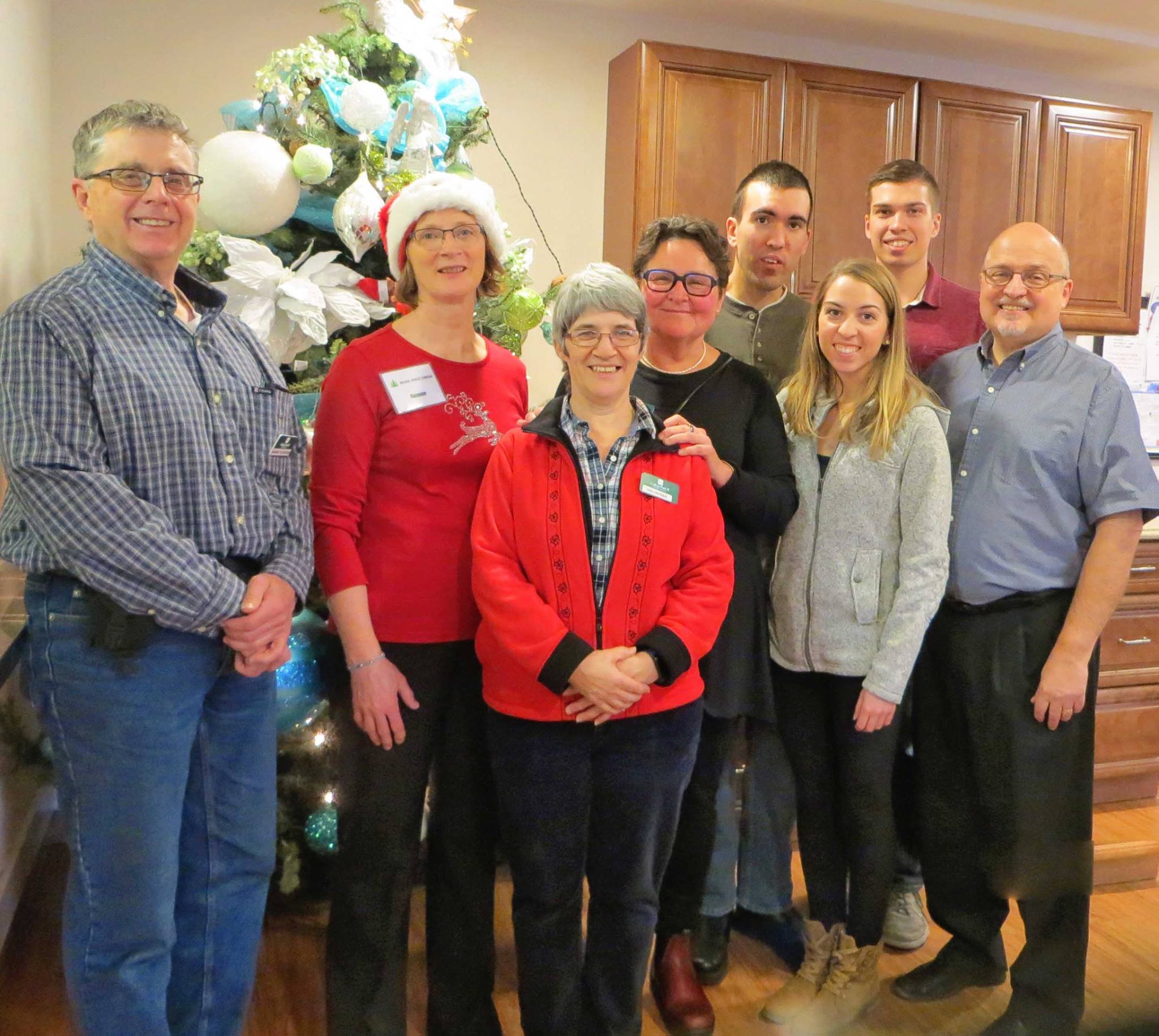 Picture our own community performances. "One of the things I am nuts about during the holidays is staging "The Sound of Music" sing-long-version, complete with costumes. I can already picture community members in the roles of Captain Von Trapp and Maria and then of course there are the nuns and we can only imagine who will step up (some willing and even not so willing) for those outfits." It may take a bit of courage on our parts but this promises to be a laugh riot.
Of course, Christmas is also about family and friends. So, in addition to the full community events picture smaller households coming together to share personal Christmas celebrations. At the same time out of town visitors, occupying the guest suites or being hosted within "guest" bedrooms in private units, add to the dynamic of the celebrations and extend the community in special ways. Sometime between Christmas and New Years community members with large extended families occupy the common kitchen and dining room to host their annual all-generations get together. A highlight is impromptu performances of children singing and playing musical instruments. Cohousing community members are welcomed to attend.
Picture other community members returning home under bright stars on a holiday winter night. As they enter Prairie Spruce Commons they hear the sounds of celebration and resolve to meet in the dining room the next morning. There they catch up with friends and enjoy coffee or tea and fresh cinnamon buns and haskap jam made with berries from the Prairie Spruce community garden.
So, "Christmas Future" in Prairie Spruce Commons cohousing is something we look forward to. It promises to create many fond memories and new traditions. Of course, Christmas is just one of many holiday traditions we expect to observe in cohousing. As an inclusive and diverse community founded upon the values of respect, caring and sharing we anticipate community members will be eager to share other personal traditions as well. As I think of cohousing I am reminded of a song by the group Timbuk 3 "The Future's So Bright (I gotta wear shades)".