I was raised as a farm girl. There were only two girls in the family, so there wasn't much chance to be a girly-girl. I grew up picking rocks, cutting grass, riding ponies, and chasing cats. Normal attire was jeans, T-shirts, and sneakers.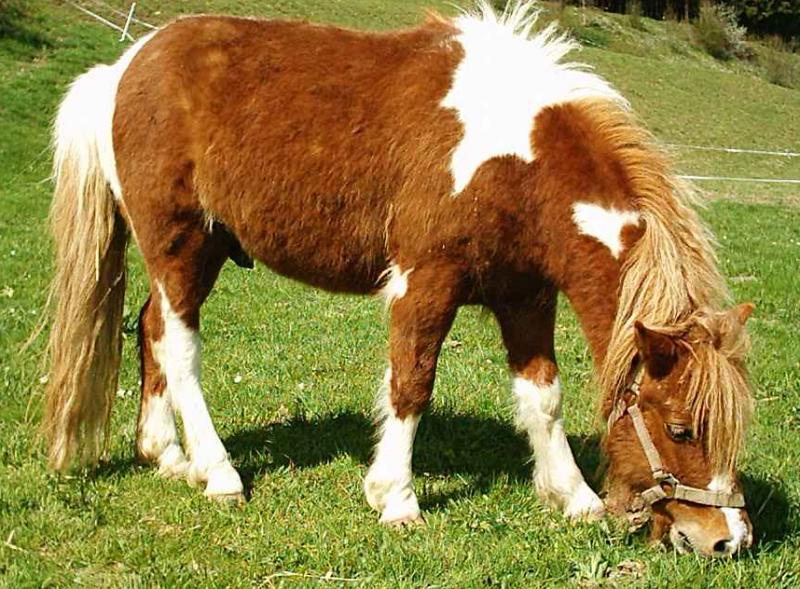 I have a vivid memory of getting ready for school when I was in Grade 11. It was going to be a hot summer day, so I put on my dark green dirndl skirt and a white blouse. I carefully arranged my bright pink sweatshirt over my shoulders and headed downstairs for breakfast. When my older sister saw me, she loudly declared, "That does not go together." I was crushed; I thought I looked great. I went back upstairs to change, probably into a pair of jeans and a T-shirt.
Fast forward 35 years or so, I still live in jeans, T-shirts, and sneakers. My professional attire is black or grey dress pants and colored tops. My sister takes me shopping every summer. If I have to shop for clothes by myself, I usually go to a nice store near the end of the day and throw myself upon the mercy of the salesperson.
I decided to repaint my bathroom once. I wanted it to be cheery and bright. I found a really nice shade of yellow and used bright blue as trim on the window and door frame because I know that yellow and blue go together. I was so proud of myself and my colorful bathroom. Right up until my friend said being in my bathroom was like being in an 

Together with my husband Henning, I have become a member of Prairie Spruce Commons Cohousing. We have recently signed a contract with Fiorante Homes, the final plans are with the City of Regina, and surveying on the site should start very soon. I was under the impression that someone (I have no idea who) would come to me one day with some swatches of fabric, cupboard doors, and some paint chips and say, "You can have a unit that is shades of brown, or "You can have a unit that is shades of grey." I was already pretty sure I was going with the grey option, but I wanted to see what the brown one looked like.
Much to my horror, I was wrong, very wrong. There is no magic someone for me. We get a lighting budget, a flooring budget, and a kitchen cupboard budget. Henning took me to Richardson Lighting. I can buy whatever lights I want as long as the total doesn't go over budget. No, no, no. There is too much choice. I can't decide what I like; I only seem able to decide what I don't like. I keep hearing my sister's voice, "That doesn't go together."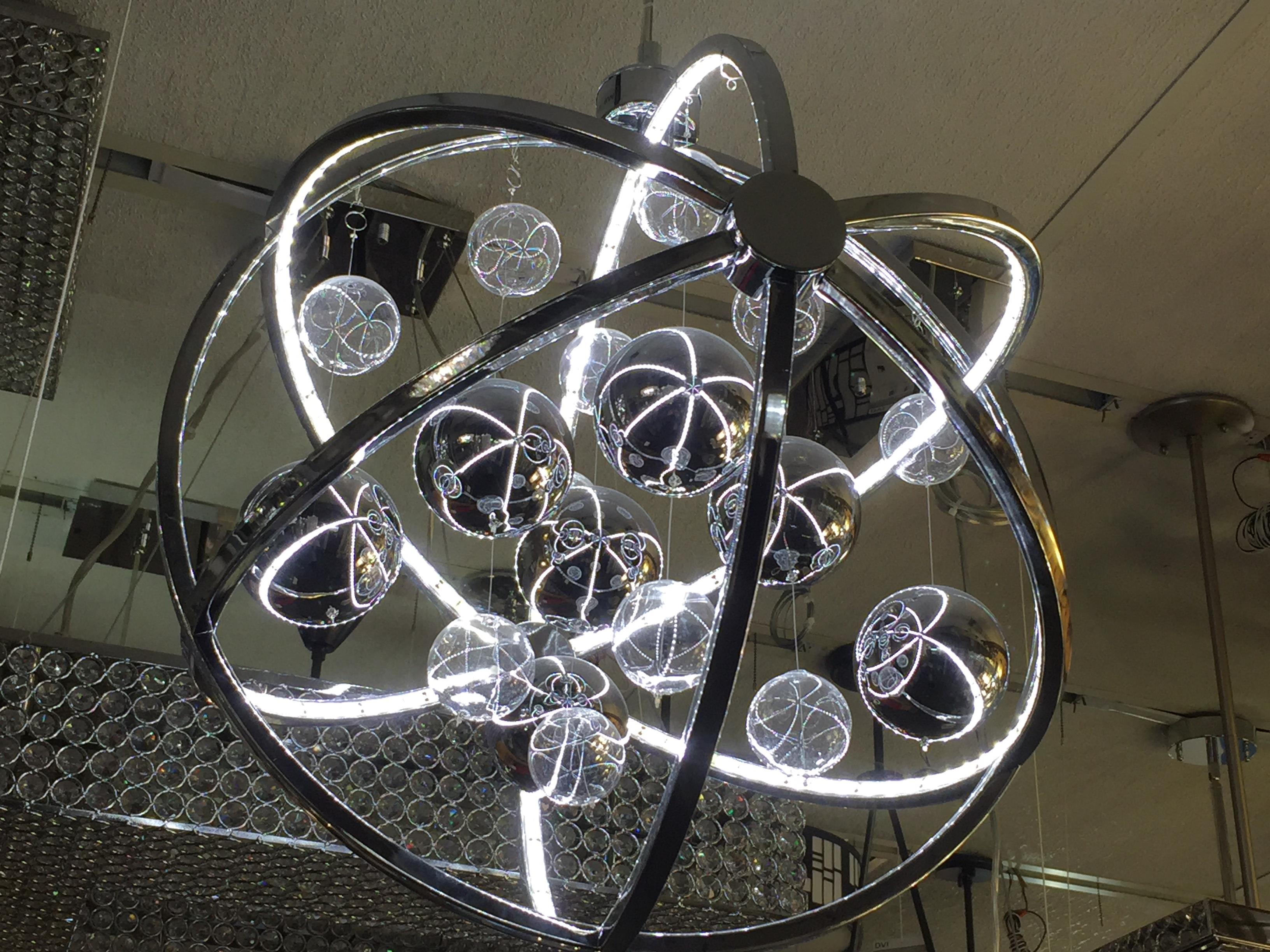 I am blessed with a very patient husband. After multiple trips to Home Depot, Lowes, and Rona (going back to Richardson was too traumatizing), I have decided the following. I want a sink that has a built-in soap dispenser. I don't want a bathtub, just a shower. My fridge needs to have an ice maker.
Luckily, Prairie Spruce is working with Richardson Lighting, Floors by Design, and Palandri Cabinets. Based on what I've heard about these companies and what I've read on the Internet , I think there is still hope for our unit. I have faith that our unit will be as beautiful as the community where I live.
If you have always dreamed of designing your own condominium and enjoy interior design, join Prairie Spruce now and create your dream home.
Maybe I can just copy your design.
Joanne