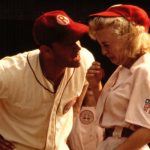 "You crying?
Are you crying?
There's no crying in baseball"
I was channeling Jimmy Dugan (Tom Hanks) from A League of Their Own a few days ago. Except my brain inserted "a meeting" instead of "baseball."  Yet there I was, crying, not once, but twice, at a meeting about topsoil and trees. 
Before you read any further, let me assure you they were happy tears at an unexpected gift, something no one, not even my husband, knew I wanted.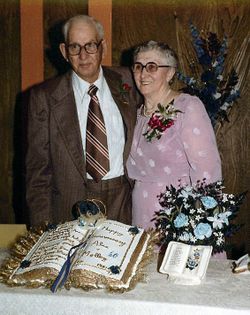 I was the youngest of 18 grandchildren. I was blessed to be able to spend a lot of time with my grandmother. She taught me how to crochet, cook, and garden.  She taught me the importance of family and the power of Faith.  She had 101 years on this Earth before, in her words, "Jesus took her up to Glory". 
I wanted to do something to honor her memory. It took me a long time to decide that I wanted to plant an oak tree to symbolize her strength and longevity. I never got around to it as I never knew where to plant the tree. I didn't want to plant it in Yorkton, on my mom's farm, that seemed too far away. I didn't want to plant it at my house in Regina, as I knew we would be moving at some point. I even thought about planting one in  Wascana Park, in the middle of the night, and hoping no one would notice. 
Imagine my joy, and happy tears, when I found out that there would be two oaks trees planted at Prairie Spruce. They are going to be near the front entrance so I can see them when I leave for work; what a wonderful start that will be to my day.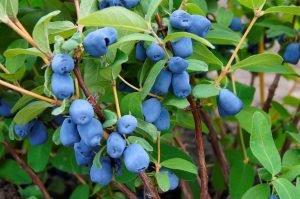 The SOG (Soils, Outdoors, and Garden) team has done an amazing job. They started with the original landscape design by PMGM Architecture, now 1080 Architecture, Planning + Interiors. Then they consulted the City of Regina, the University of Saskatchewan, haskap grower Charles Lipnick, and our own Prairie Spruce member, Dr. Knud Mortensen. 
Their task was to find trees and shrubs that
were hardy to zone 3b,
were grown in Saskatchewan,
would provide color all year round,
could shade and shelter the building and ourselves from sun and wind,
provide food and shelter for birds, and
 enhance privacy 

 
Not an easy task, but I am happy to report that they succeeded. We are going to have Goodland and Honeycrisp apple trees for apple crisps.  We will have Borealis and Indigo Treat haskap berries. Laurie has more experience with them than I do, so I will be learning from her. I will be picking, and Eva will be canning (hopefully), the Carmine Jewel sour cherries. I will be teaching everyone the secrets of saskatoon perogies. The rest of the landscaping will be completed with blue spruce, mungo pines, linden trees, ninebarks and, of course, two oak trees. 
It will be beautiful.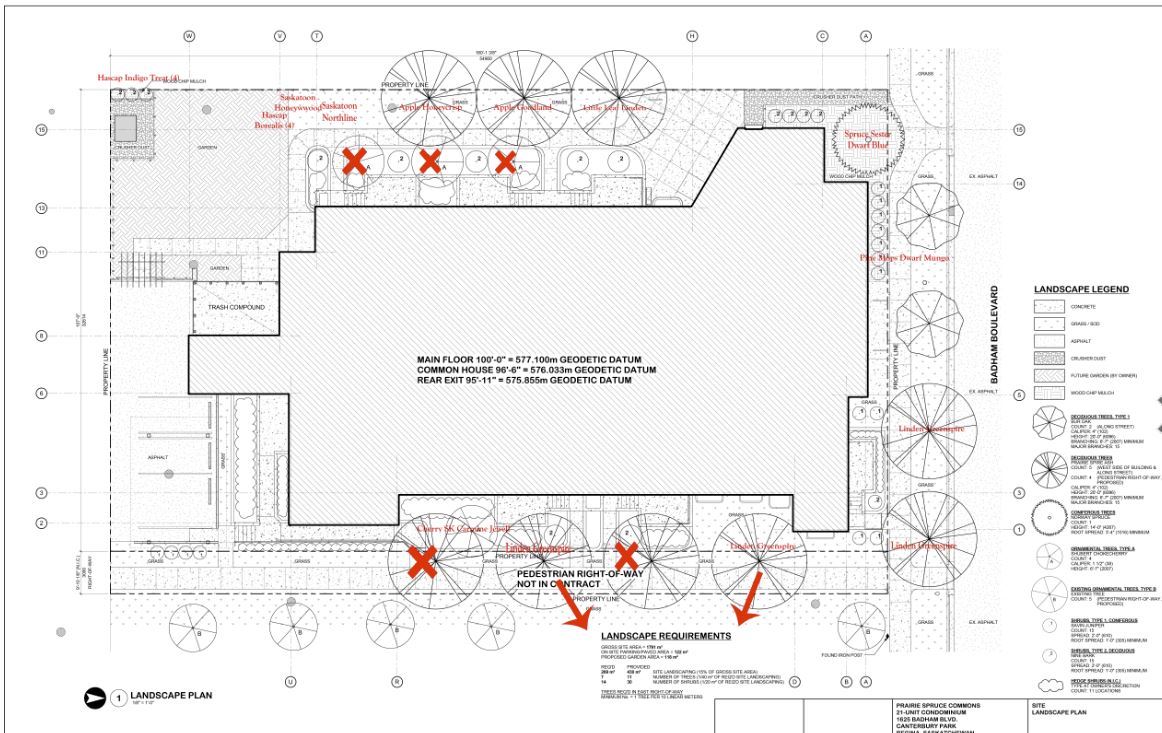 Joanne