It's yours when you join Prairie Spruce Commons, the unique co-housing condominium where the second and third floor terraces overlook Wascana Park. The terraces become part of your home. You'll have the best seats in town for the July 1st Fireworks,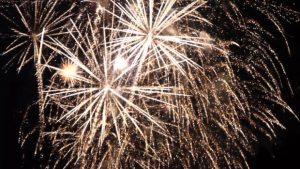 the pageant of the changing seasons, or just a quiet outdoor retreat for you and your friends.
But let's take a step back. Prairie Spruce Commons is unique as a condominium. It incorporates the features desired by the people who will live there and professionally designed by architects who understand the demands of our Saskatchewan climate. Today we will examine some of the special exterior features of the building and grounds. Next time we will have a look at the interior.
One truly unique feature of our condominium will be the garden. The southwest corner of the lot offers ideal sun exposure and garden growing conditions. Here will be our vegetable garden for the farmer at heart. We are already planning the first community dinner with the fresh produce from our own garden just outside the door.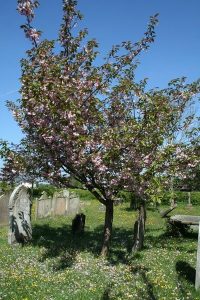 There will be fruit trees. Prairie cherries and apple trees, maybe Saskatoons, choke cherries and haskap berries. What about a raspberry patch? One of our members makes prairie cherry juice that will be perfect for sipping on the deck adjacent to the common area. And don't get me started on the Saskatoon pies or choke cherry syrup on pancakes.
Of course there will be community composting to nourish the soil and minimise our footprint on the earth.
These are a few of the special outside features of our building that I look forward to. Won't you join me for a glass of homemade prairie berry juice?
Murray